Our services provide you with everything you need for your trade fair and business success. After all, good service forms the basis for successful business transactions. Our experience and our long-term cooperation with valued partners guarantee that you will receive the best quality. As a global artisan workshop, we stand for handcrafted solutions which we develop together with you in accordance with your individual requirements. Here, too, Messe Frankfurt aims to be a partner to its customers and to create added value together with them.
Digital expertise for your success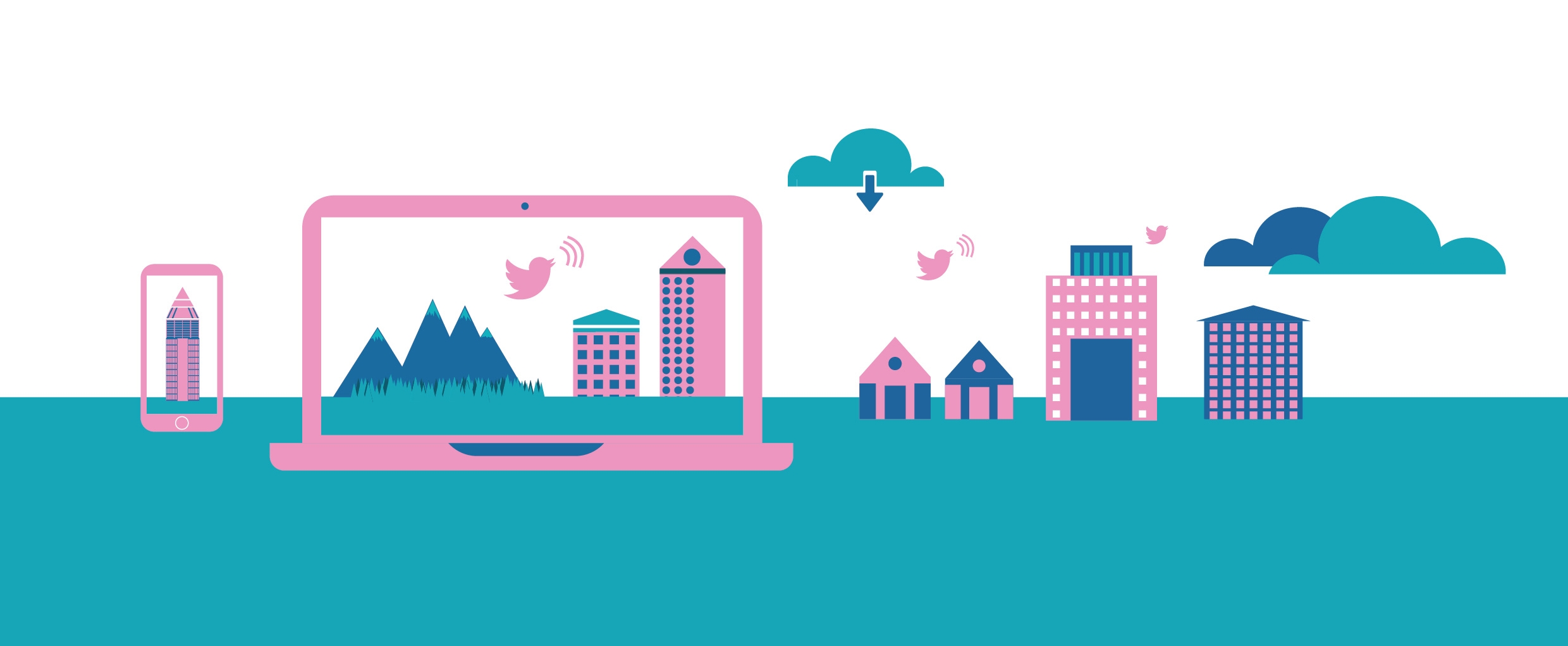 As a Messe Frankfurt exhibitor, you can count on one of the largest and most skilled partners in the world for presenting you and your entire industry in the best possible way. Now you can also take advantage of this online. Our digital experties extends Messe Frankfurt's activities to include the digital world and making your information available around the clock on the event websites.
Messe Frankfurt India Stand Construction Service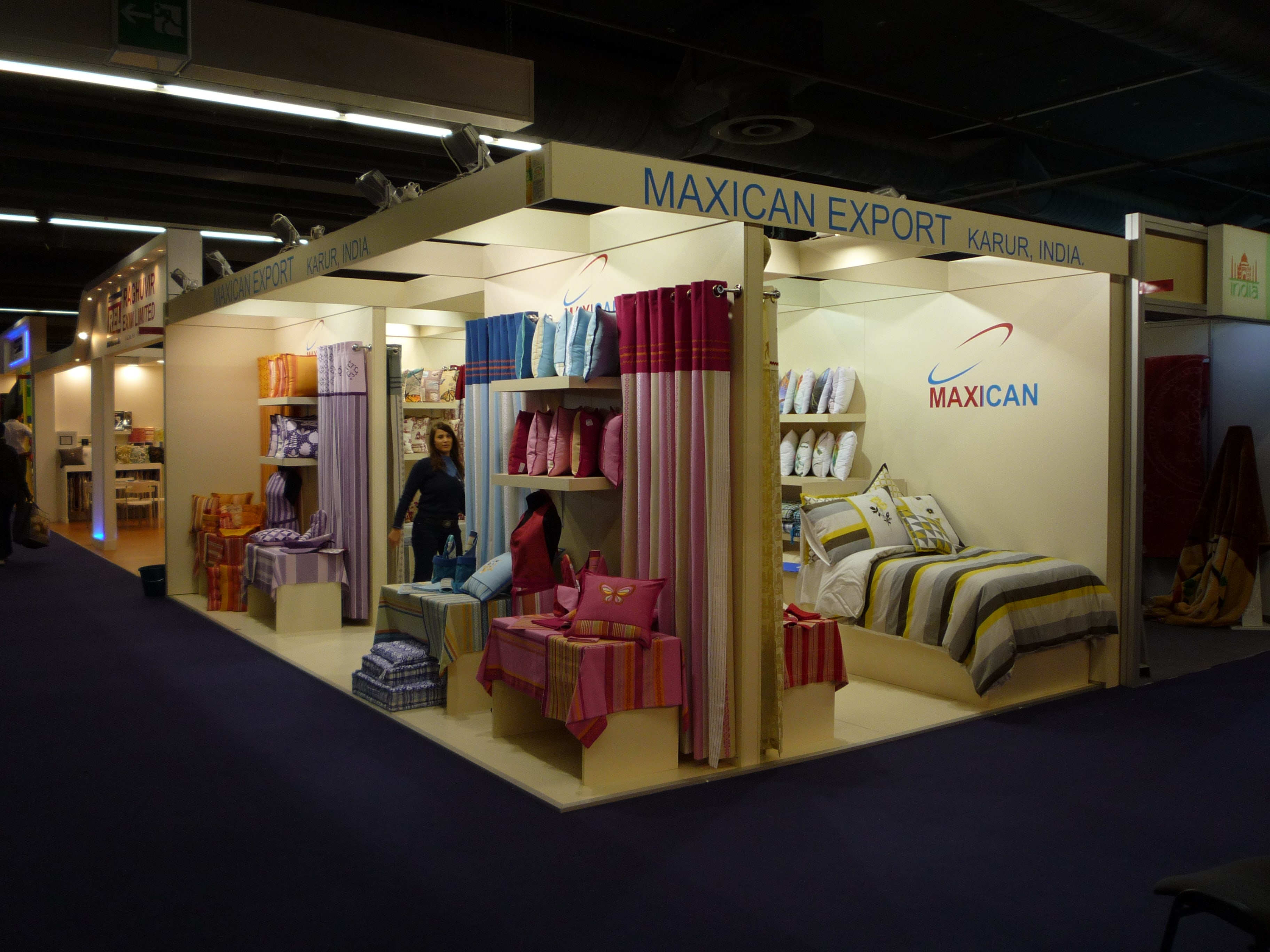 We at Messe Frankfurt India are continuously searching for new initiatives that would add value to your company's participation at our global shows by ensuring a smooth participation process. 
Today, we are in a position to offer you this solution and with our dedicated team in the Mumbai office we can offer you a single point of contact in your native country for all your needs when you are participating in our global events.