Messe Frankfurt: Business model for global business
We are pleased that you are interested in learning more about our company. Messe Frankfurt events for Building Technologies, Consumer Goods, Electronics & Automation Technologies, Environmental Technologies, Event & Entertainment Technologies, Food Technologies, Manufacturing Technologies & Components, Mobility & Logistics, Safety, Security & Fire, Textile Care, Cleaning & Cleanroom Technologies and Textiles & Textile Technologies are international leaders in their respective fields. We would like you to be a part of this.

Take a look around – let yourself be inspired!

MFI SafeConnect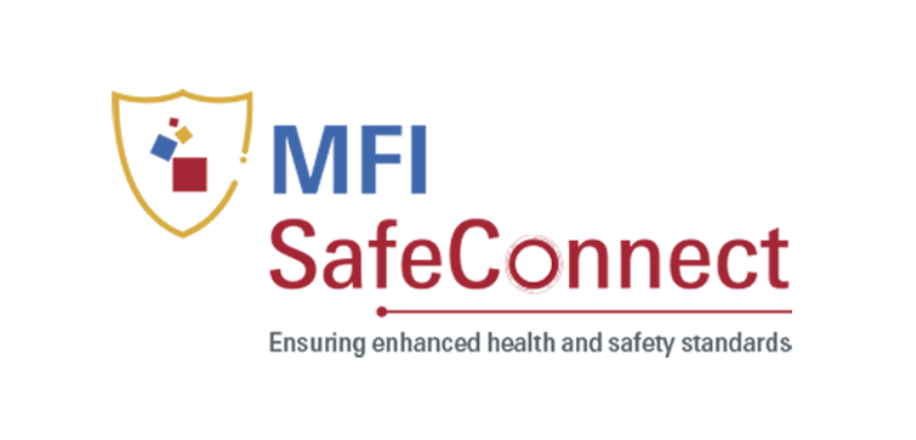 Committed to delivering a safe and conducive environment for business exchange across all of our trade shows, Messe Frankfurt India has carefully curated the new "MFISafeConnect" standards which outlines a meticulous plan for personnel and customer safety with enhanced measures for health, hygiene and physical distancing.
Download MFI SafeConnect guidelines